This place opened next door to our old apartment so we got to try it out pretty early on before it turned huge. The hand cut noodles have a nice texture and their sauces are also very flavorful and very.. chinese. Like in a restaurant in China, not American-Chinese.

Hong you chao shou – dumplings in chilli oil. Their dumplings are pretty good though not as good as Fu Man but this was a decent appetizer. The chilli oil was quite numbing.

Five spice beef bun – like a burger but the beef here is flavored with cumin and five spice powder, rather interesting but likely not to everyone's taste.

Hand cut noodles with pork – this is the star of this place, and what people come here for. Also known as "biang biang noodles", where the "biang" character has so many strokes it's probably not supported by most chinese font libraries –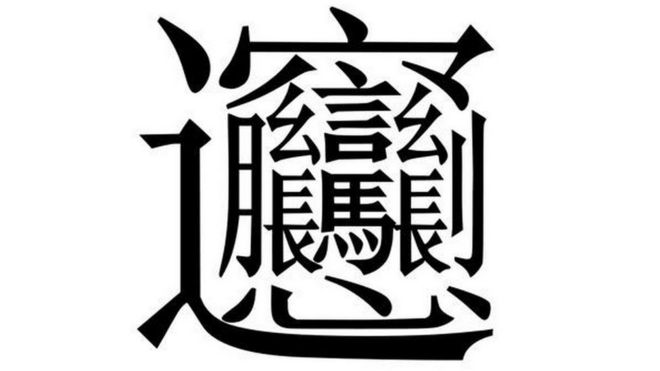 I think they have cold and hot versions and we like their one with pork or tomato and egg the best. The noodles have a great bite, similar to pappardelle but made with no egg.